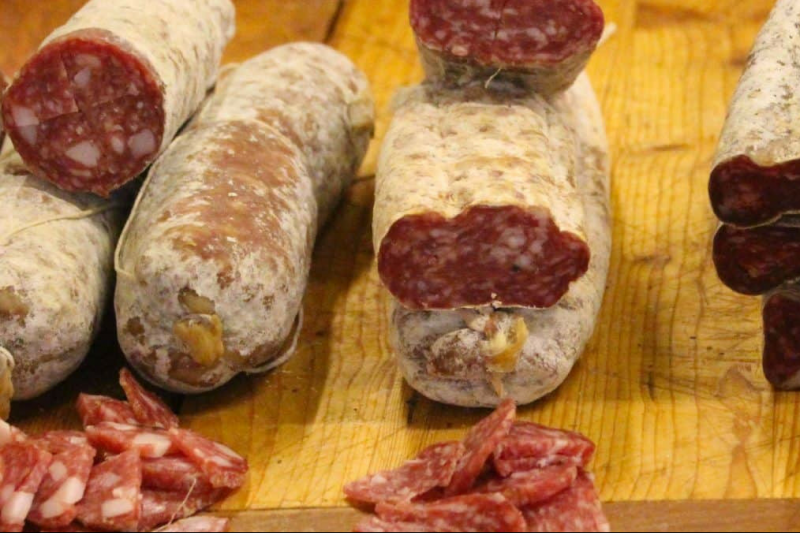 Authentic Home-made Pasta Tour
Ceci est une toute nouvelle offre que nous vous proposons - il est déjà possible de réserver des billets pour cette offre et les informations en français seront bientôt disponibles.
Learn the cooking secrets of the Italians by being invited into the home of some of the locals. Take a stroll around the market beforehand and learn how to make delicious pasta, two different dishes and an Italian dessert.
Billets remboursables Billets remboursables
Remboursable jusqu'à 48h avant la date de réservation. Un frais d'annulation pouvant aller jusqu'à 20% du prix du billet peut être appliqué.
Itinéraire
Adresse
Piazza del Risorgimento 00192 Rome Italy
Service Client

+33 1 77 51 34 00
Vous avez besoin d'aide pour votre réservation ? Nous sommes là pour répondre à toutes vos questions.